The e cigarette batteries can give trouble from time to time. If you find that your vape battery has suddenly stopped working or it starts to rapidly blink as soon as you start vaping (for example - when using your Triton battery), there are few things you can do before you think about throwing your battery away.
First thing is to understand how your vape kit works. In a typical e cigarette device, you have a battery, tank and coil. The e liquid is filled into the tank which contains the coil. The coil heats the e liquid to produce vapour. The type of battery and coil you have depends on the type of e cig starter kit you purchased.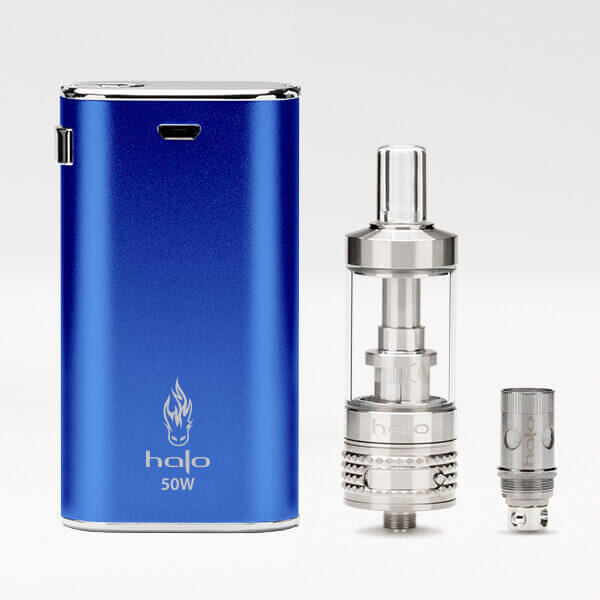 Issues you might be having with your e cigarette kit:
Your e cigarette kit is no longer producing vapour
The kit produces very little vapour and the produced vapour is not like before (it tastes bad)
When you start to vape, the battery starts to blink giving the impression that battery needs to be re-charged (this might happen in Triton Kit in particular)
Burnt or bad taste
How to Fix the problem:
The battery needs to come in contact with your tank properly. If it does not, it will not vape or produce litte vapour. To fix this issue, check to see you have screwed your tank to the battery properly. If the battery is loose - screw it properly (don't screw it too tightly)
Clean your tank and check to see if there is e liquid that has leaked to the battery. Clean your battery and area of the tank that screws to the battery.
Unscrew your tank and check to see if the internal coil is tight. It needs to be tightly screwed for your e cig to produce vapour because its the coil that heats your vapour.
If none of the above works, try to use a different tank with the battery to see if your tank has issues. If it works with another tank, you will need to replace your coil inside the tank (there is no need to buy the tank). E cigarette Coil is a consumable product and after certain duration, it needs replacement. This is absolutely normal.
If new tank did not work with your battery, then its quite possible that your battery is now dead and needs to be replaced. Every e cig battery has its life - after certain charge cycle, it dies out. This is how all the batteries work.
If you are having issues and want to ask anything, you can contact us.
It might be a good idea to have some spare e cig parts like coils, tank and battery handy just in case any part needs replacement.
Remember that the e cigarette coil, batteries and tanks do not last forever and has certain life. So, it is normal for these to stop working after certain use.